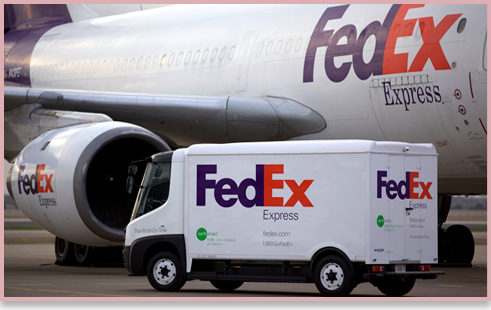 Whether you are shipping to or receiving from Palak Diam a package of diamonds, you can be assured that each shipment of diamonds comes with full insurance coverage, complete security, and cost-effectiveness.
Most of our standard domestic packagesand smaller volume international packages are handled via reputable domestic couriers, such as FedEx. Each package is fully insured, secured, and comes with an individual tracking number. For our international shipments, we work with major global shipping carriers, including Malca-Amit, BVC, FedEx, and Brinks. These shipments are also fully insured, and all carriers and fully armored and regulated.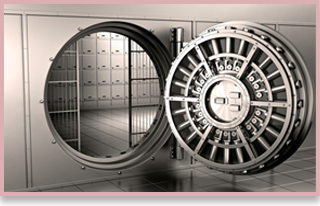 If FedEx is servicing you they will follow up with you via automated email on the status of your shipment. The Palak Diam Shipping Department will handle all other shipping provisions and follow-ups.
Regardless of the size of shipment, you can be assured that a shipment to/from Palak will be delivered securely, safely, and on-time.
Commonly Asked Questions:
When you are issued your pre-paid box or shipping label from Palak Diam, insurance starts from the moment FedEx or UPS scans your package. As standard practice, we prefer to schedule FedEx to come to your location and pick up from your premises, insuring upmost safety and security.
The entire value of your goods! We will insure your items an amount which will cover their entire worth. A representative from Palak Diam will normally call prior to sending a pre-paid box or shipping label to obtain the precise insurance coverage to place on the package.
If for any reason a deal is not reached between you and Palak Diam, we will gladly return your diamonds to you securely and fully insured, with no cost to you!
If you have any questions or concerns and would like to reach out to us please do so. Our office hours are Monday-Friday from 9:00am-6:00pm Pacific Standard Time. You can call us at (213) 228-0077 or you can email us at info@palakdiam.com.