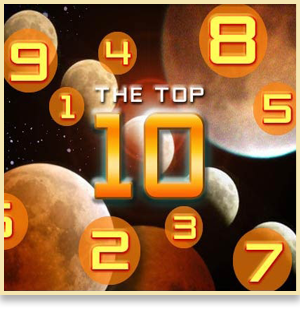 Top 10 Reasons to Sell Your Diamonds to Palak Diam:

The most reliable and trusted company in the diamond industry today

Family owned and operated since 1935

The largest buyer of breakout/closeout diamonds in the United States

Highest prices paid per carat! Only a 24-hour turnaround time with immediate cash payment

Friendly, discreet, confidential, and professional

Palak Diam will buy all types of diamonds, regardless of quality

No minimum carat requirement

FREE Shipping, paid by us!

All shipments and transactions are fully insured, paid by us!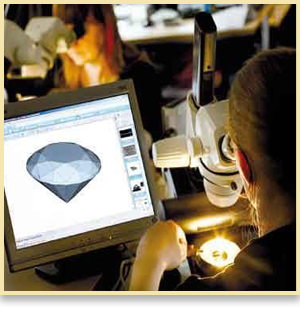 Unlike most "diamond buyers" in the market, Palak Diam is vertically and internationally integrated with its own manufacturing and assortment facilities. Palak Diam does not simply "flip" the diamonds purchased to other diamond companies. Instead, we have developed a global network of sales offices for the diamonds we buy. Every diamond purchased by Palak Diam is carefully analyzed and graded into finely sorted parcels based on color, cut, carat weight, and clarity. Since our parcels are well-assorted, they are desirable to jewelry manufacturers and yield Palak Diam better prices on each sale. We pass these price benefits on to the customers we buy from, which means you will achieveamong the best prices in the industry when you sell your diamonds to Palak Diam. We make immediate offers to buy your diamonds and we make payments for all purchases within 24 hours no matter what the quantity.
More Reasons to why people choose Palak Diam: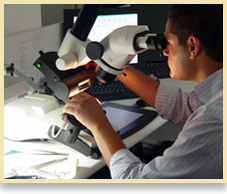 With more than 8 decades of experience in the business, we have developed trust both within and outside the diamond industry. We have unparalleled expertise in evaluating and pricing diamonds.
If you want to sell melee diamonds please contact us today and one of our buying representatives will be happy to assist and advise you.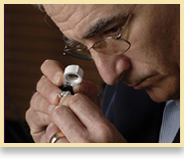 Most diamond buyers are notorious of buying when the diamond wholesale market is doing well, but seem to be "unavailable" or "busy" when the market is going through challenging times. This is what separates Palak Diam from the rest. We are always in the market to buy, both when the market is hot, and when it is not.
The diamond market may be volatile, but your business should not be. Knowing that Palak Diam will consistently pay the most fair and aggressive prices in the diamond industry for your goods allow you to grow your business as well. We even communicate changes in the market well in advance so you can be sure that you always receive the best prices for your diamonds and plan accordingly.
Once you and Palak Diam agree on the prices, Palak Diam will pay you within 24 hours. With Palak Diam, you are assured a hassle-free transaction with prompt accuracy.
At Palak Diam, we take our customers' needs and requirements as our top priority, and have structured our business to accomplish that. We know that you have many choices when selecting the company to which you sell your diamonds, but finding a reliable, consistent, and honest company is not easy. We invite you to work with us at Palak Diam, and we guarantee that you will be truly pleased.